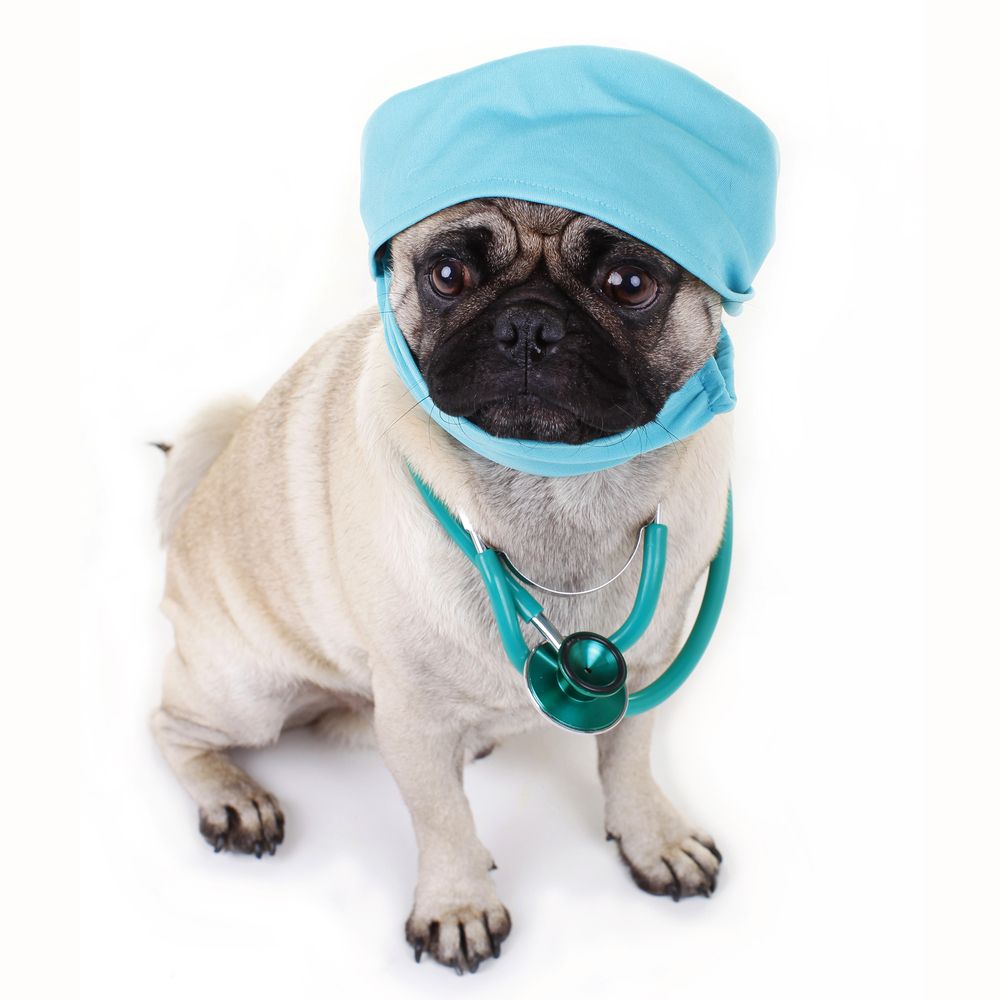 SURGERY
We perform a wide variety of surgical procedures including spays, neuters, growth removals, as well as more complicated abdominal procedures. Dr. Riley and Dr. Fetterman have over 35 years of combined experience and feel comfortable with most procedures.
DENTISTRY
We are equipped to perform routine cleaning and extractions. As part of your yearly physical, we will advise you if your pet needs any procedures. Because cleaning requires general anesthesia, we use the same careful monitoring as in other surgeries. If your pet is undergoing another procedure requiring anesthesia, that may be a perfect time to clean his teeth.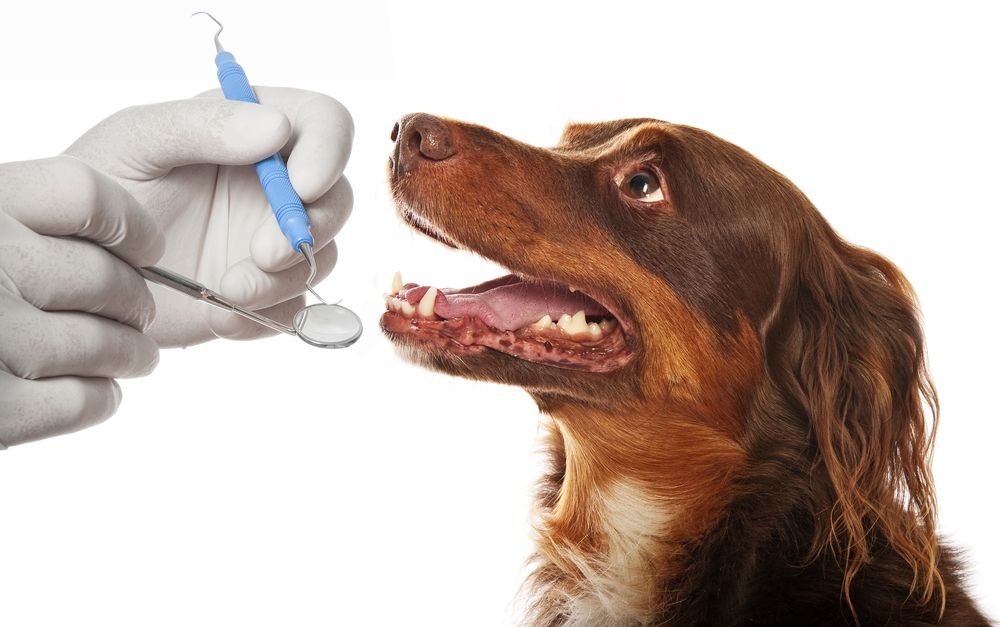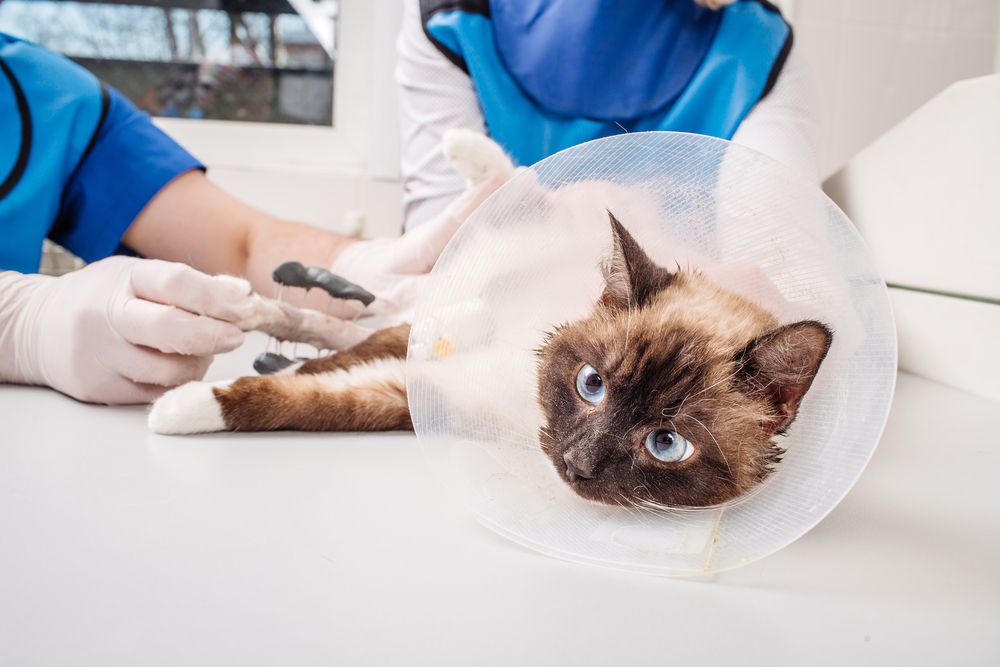 RADIOLOGY
Our onsite X-ray unit allows us to quickly take quality radiographs. The automatic processor gives us films in 90 seconds. We also have the capability to perform more advanced contrast studies like myelograms and cystography.
LABORATORY SERVICES
We have in-house laboratory equipment that allows us to perform simple blood chemistries, heartworm tests and stool checks in a matter of minutes. For more advanced diagnostics, we send the samples to Antech Diagnostics, Michigan State, Texas A&M, and others. For many samples we receive the results the following day.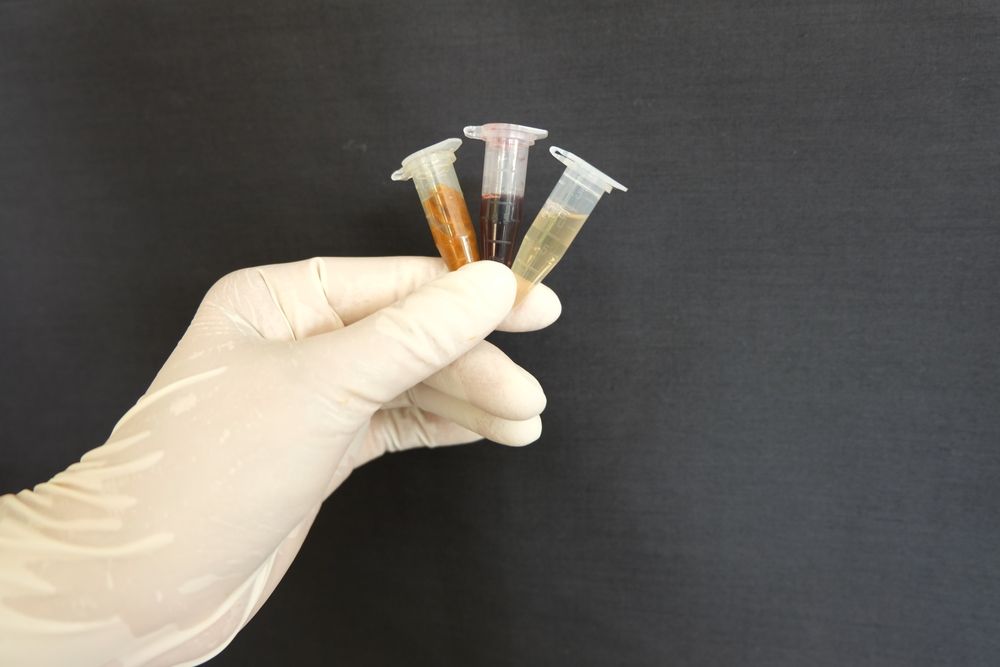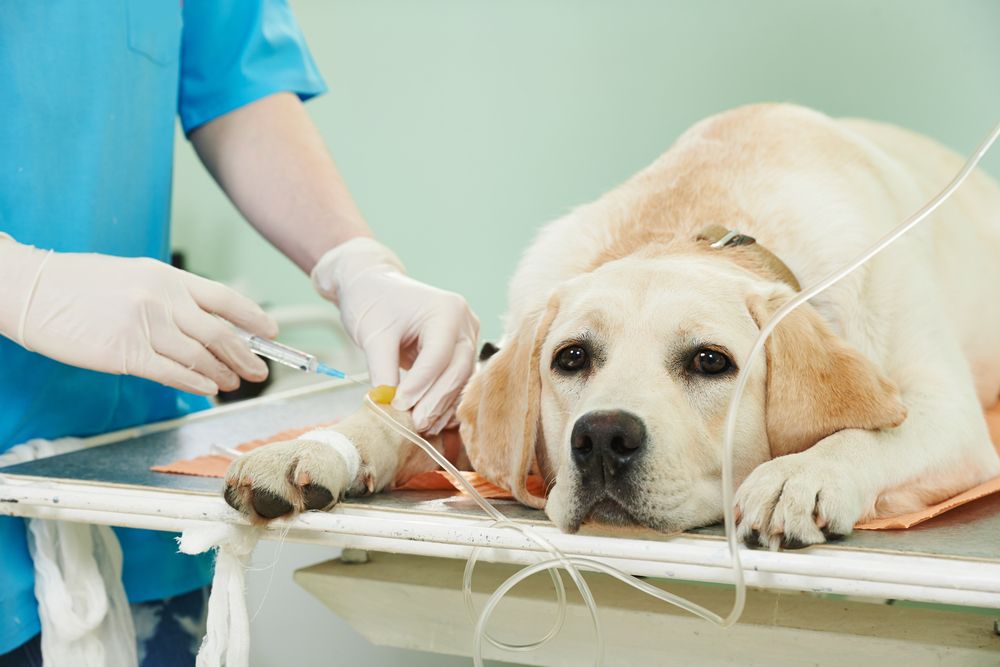 HOSPITALIZATION
Our usual policy is to try to send your pet home the same day as his procedure. However there are occasions where it's in your pet's best interest to stay overnight. We have roomy runs and cages with lots of warm blankets and TLC. If we feel your pet is in more critical condition and needs round-the-clock care, then we will assist you in referring him to the
VRCC
,
VEC,
or
Dogwood
MICROCHIPPING
We are pleased to offer Pet Link microchips. It is a simple prcedure similar to getting a shot. We implant a chip with an identification number under your pet's skin. We register that number along with your personal information in the company's computer base. If your pet is lost, most shelters and veterinarians have scanners that can read the number off the chip and the company can be contacted to find the owner's information.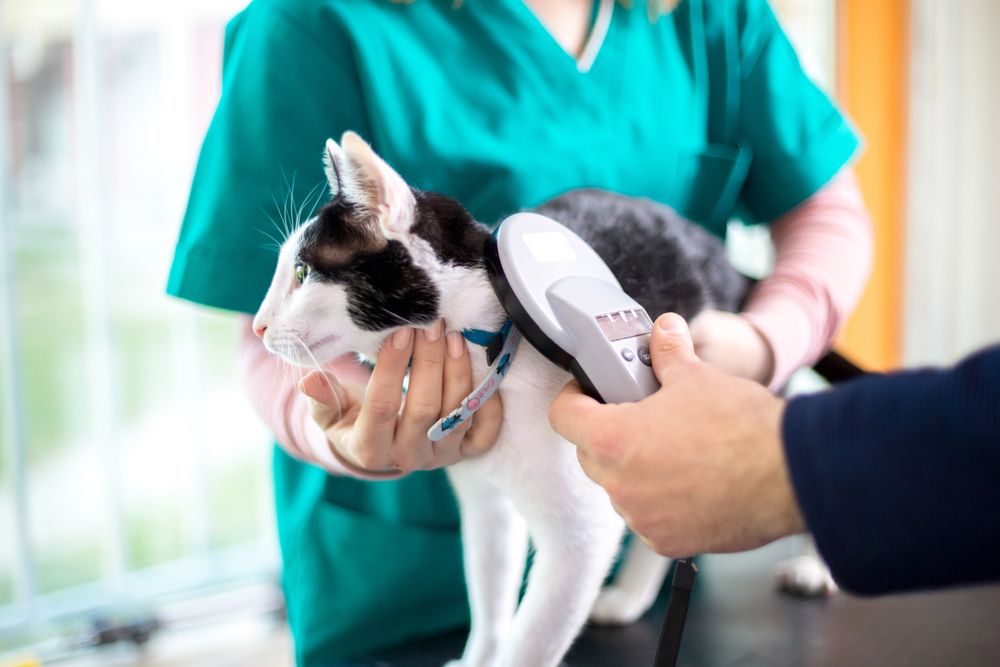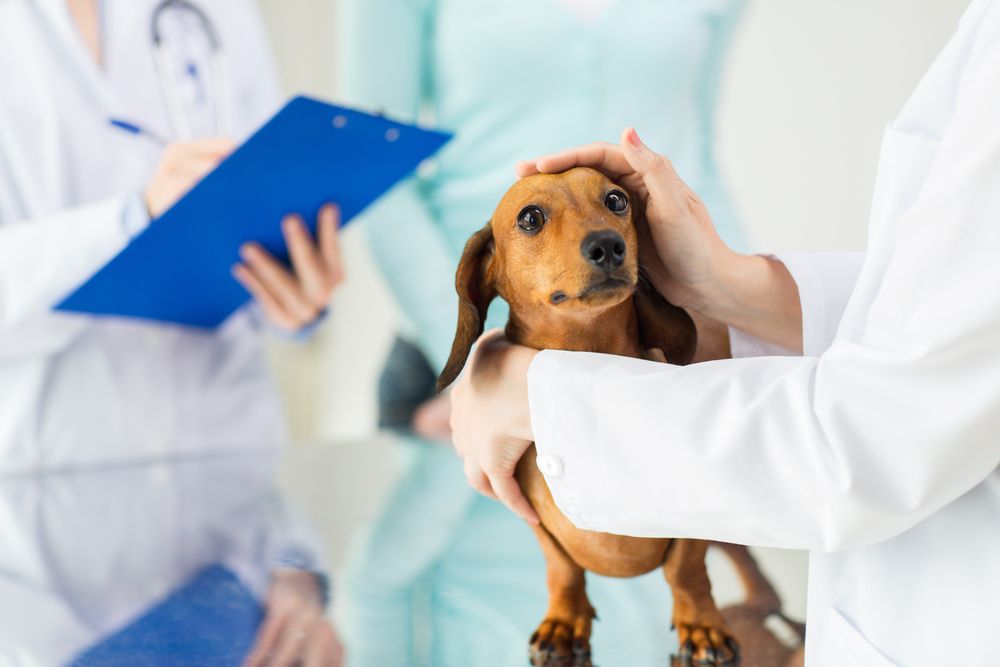 REFERRALS
On occasion we may need to refer your pet for advanced diagnostics, surgery and emergency care. We usually have a pretty good idea of the cost involved and will work closely with the specialists in exchanging information about your pet. Our network of referral specialists do a great job of updating us with your pets progress and we can often help explain procedures if you have doubts. Our most common referral partners are the
VRCC
,
VEC
,
VVSA
,
CVCA
,
Veterinary Dermatology of Richmond
, and
Animal Eye Care
in Carytown.
END OF LIFE CARE
The unfortunate part of having pets is that their stay with us is too short. Every pet owner faces the loss of their pet at some point. We can help you with decisions about quality of life and comfort care. And when it comes time to say good-bye, we will be there to help make that difficult decision. We use Paws and Remember as our crematory service, and can discuss those options with you.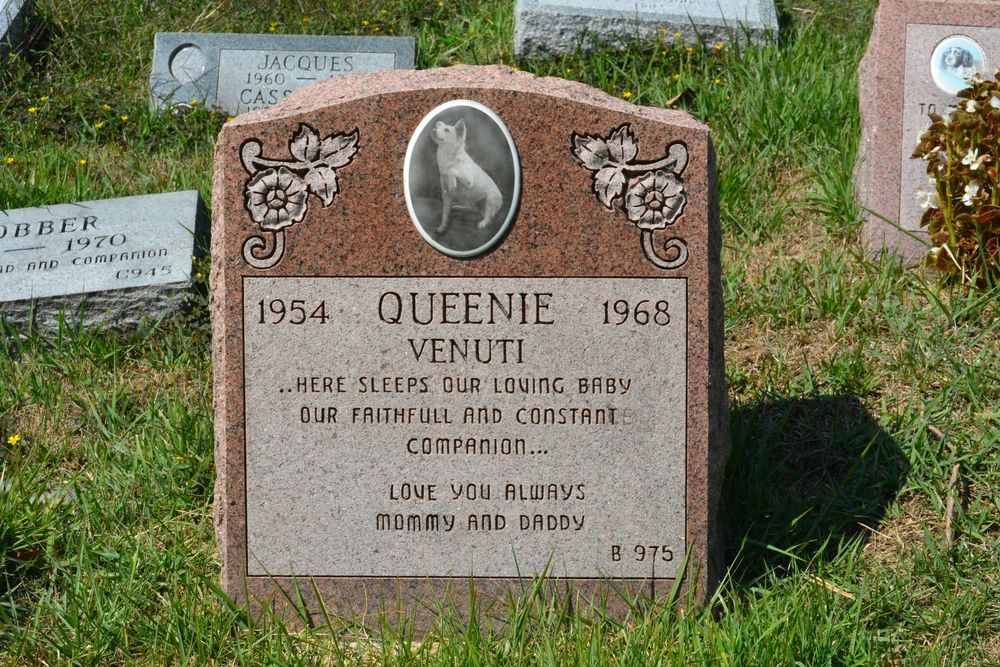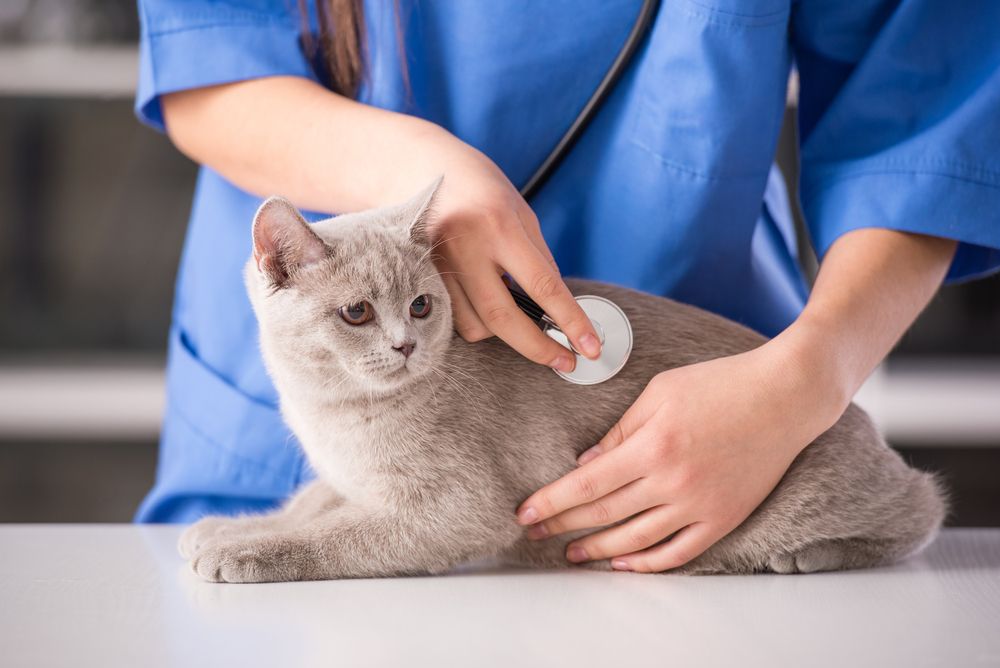 YEARLY WELLNESS VISIT
During this visit, your pet will be thoroughly examined by a doctor and any issues you have about your pet's health will be discussed. By knowing more about your pet's lifestyle we can make recommendations about keeping him healthy. We don't push services or products on you, and frequently offer home or pet store remedies. We try to minimize the number of vaccinations your pet receives based on his risk of exposure. Many of our vaccines are now approved for 2 or 3 year intervals. We do recommend a yearly heartworm and fecal check for parasites. This is especially needed if heartworm preventative is not given regularly.
SICK PET VISIT
When your pet is ill, we will make every effort to get you in on the same day you call. We feel that getting a history of the illness is almost as important as the examination, so the doctor will spend some time talking to you first. We then examine your pet and make test recommendations. Most of the time we try to keep it simple and prescribe therapy based on the symptoms we see. If we feel your pet has a more serious condition, we may recommend bloodwork or x-rays. You'll be advised of the cost of these and given other options if you choose not to proceed with the tests. We feel pets do better at home, so we rarely recommend an overnight hospital stay.